From our customers
"As an eczema sufferer, I have searched far and wide for a natural soap that will not irritate my skin and discovered Temazcal."
"The bar lasts for a good amount of time and the aroma stayed strong throughout."
"All the scents are so good that the soap makes a great air freshener until you are ready for the next bar."
"Every time I shower with the Manjar bar my wife compliments how I smell."
I have stopped using my shaving butter and replaced it with the Xoco bar. It makes for a very smooth shave.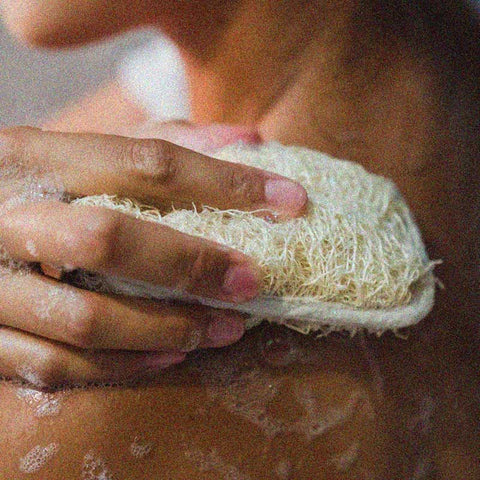 A ritual renewal of body, mind, & spirit.
We believe simple rituals have the power to transform our well-being.
Learn more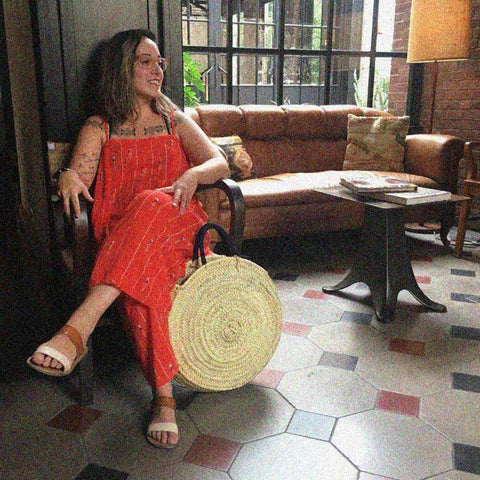 Meet our founder
Erika founded Temazcal Life after a soap-making summer that led her journey back to her roots.
Learn more