Founder
I started experimenting with soap back in the summer of 2015 after a trip to Istanbul.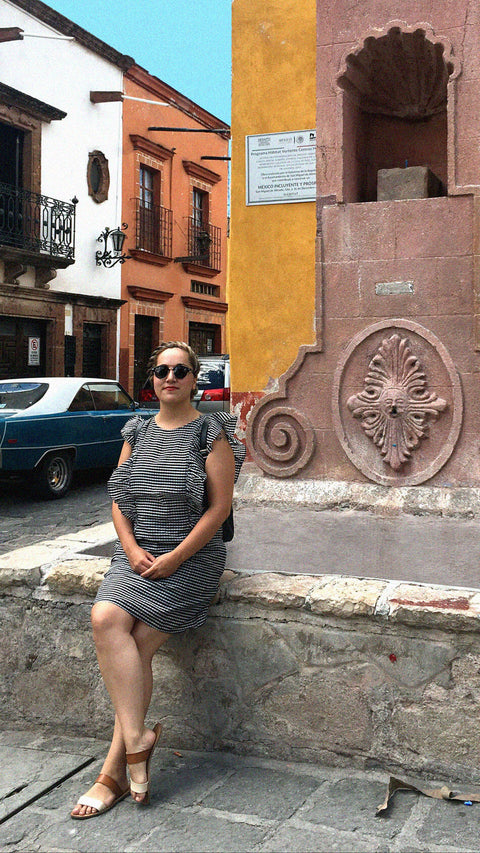 During my trip, I visited a Hammam or Turkish bath and collected tons of pure olive oil soaps to bring back home. The whole concept of the Turkish bath, of someone bathing me, drying me, and caring for me was the seed for Temazcal Life.
What really brought it to life was my Mexican heritage, the pre-Hispanic traditions of Aztec people's Temazcalli, which in Náhuatl means steam house. Steam houses and sweat lodges are still used as a ritual to purify the body and mind. The Lakotas call it Inipi, the Otomí call it temazcalli, the Mayans call it zumpul-ché, and the Mixtecos call it ñihi. This purification concept of a bath exists in many cultures around the world.
I set out to make the simplest product used in a bath, soap, and create an experience centered on communal well-being. I have found comfort in simple rituals through my personal healing journey, they have helped me restore wellbeing, and sharing them with those around me has given me purpose to help others heal themselves.